HOMES FOR SALE


The following homes are located in picturesque Chimney Rock & Lake Lure, North Carolina


FEATURED PROPERTIES

HOME LISTING #1:

LIKE-NEW HOME:MOVE IN READY!

MOVE IN READY!
FULLY FURNISHED & EQUIPPED MOUNTAIN HOME WITH LAKE & RIVER ACCESS!

---
Riverbend at Lake Lure amenities:

HOME LISTING #2:

A LIKE NEW CONTEMPORARY HOME...MOVE IN READY!

AMAZING UP-CLOSE VIEWS OF LAKE LURE, BALD MT & CHIMNEY ROCK CAN BE YOURS YEAR AROUND FROM THIS LOVELY HOME!
WELCOME HOME! CLICK ON THE PHOTO FOR A YOU TUBE VIDEO OF THIS HOME
---
HENDERSON COUNTY: LACE FALLS SUBDIVISION

HOME LISTING #3:

NEW LISTING!

AMAZING MOUNTAIN VIEWS! COUNTRY LIVING YET ONLY 15 MINUTES FROM I-26 & HENDERSONVILLE SHOPPING AREAS & 10 MINUTES FROM CHIMNEY ROCK & LAKE LURE!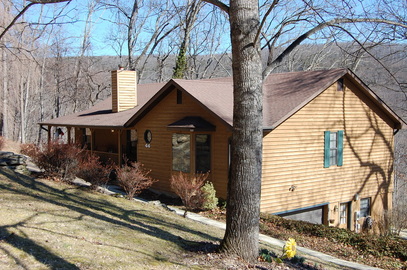 ---
HOME LISTING #4:

NEW LISTING!

AWESOME MOUNTAIN VIEWS! 2500 ELEVATION- ONE LEVEL LIVING HOME-

MOVE IN READY!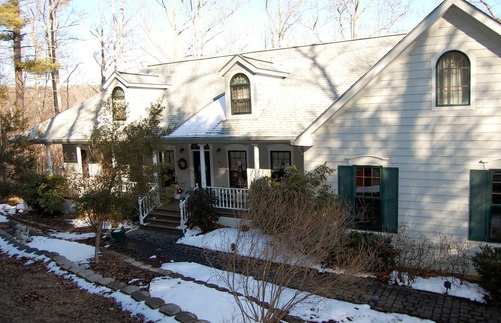 ---
DO YOU WANT TO BUIILD A NEW HOME?


THE "PANORAMA" MODEL - A BRAND NEW LOG HOME CAN BE YOURS!
CLICK ON PICTURE OF LOG HOME FOR YOUTUBE VIDEO OF PROPERTY!
---


RECENTLY SOLD PROPERTIES:


HOMES RECENTLY LISTED & SOLD:

HOMES SOLD AS A BUYER'S AGENT: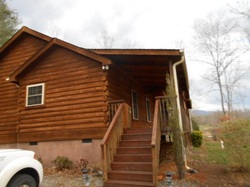 ---
145 Marshall Ridge Road, Hendersonville, North Carolina 28792 MLS#545343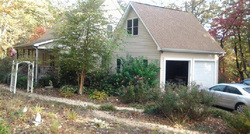 ---
3107 McKenzie Way North, Old Fort, North Carolina MLS#524273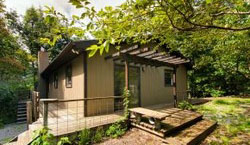 ---
HOMES SOLD AS A SELLER'S AGENT:

2172 Memorial Hwy, Lake Lure, North Carolina MLS#523996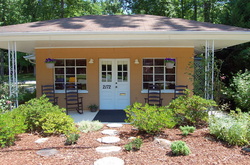 ---
117 Doves Way, Lake Lure, North Carolina 28746 MlS#486177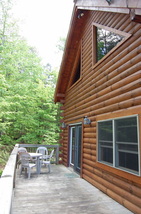 ---
HOMES SOLD AS BOTH LISTING AGENT & SELLING AGENT:

763 Peartree Drive, Lake Lure, North Carolina MLS3 469725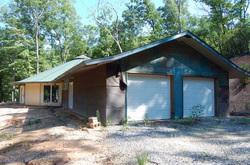 ---
Suzanne Eddy, Realtor-Broker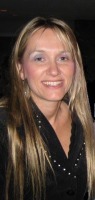 ---